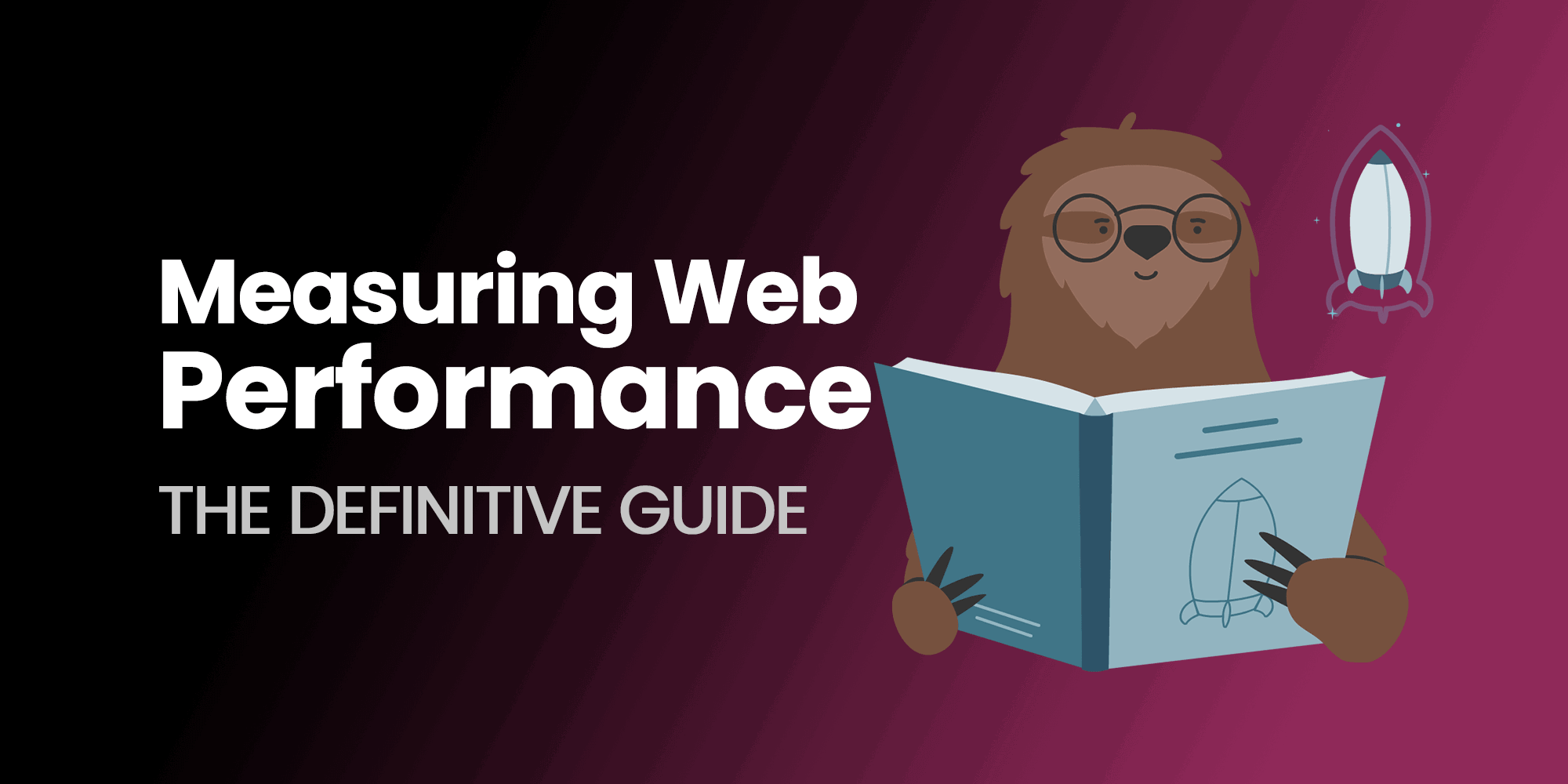 This is the complete guide to the metrics, methods, and measurements of web performance in 2023. If you run a website, this guide has all the fundamental i...
Read more »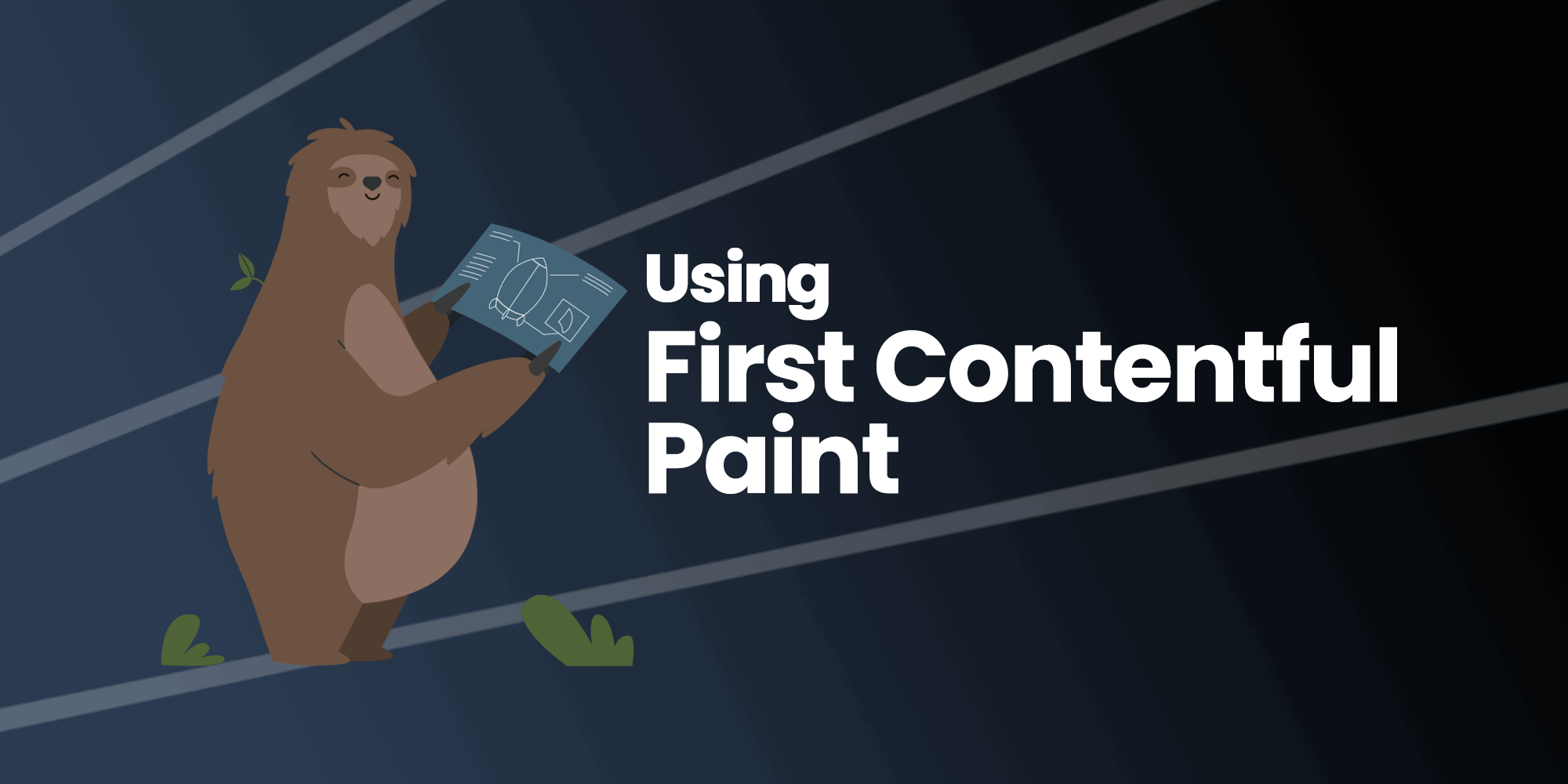 First Contentful Paint, or FCP, measures the time take to render the first element of a webpage. It's a modern, user-centric measurement of how fast users s...
Read more »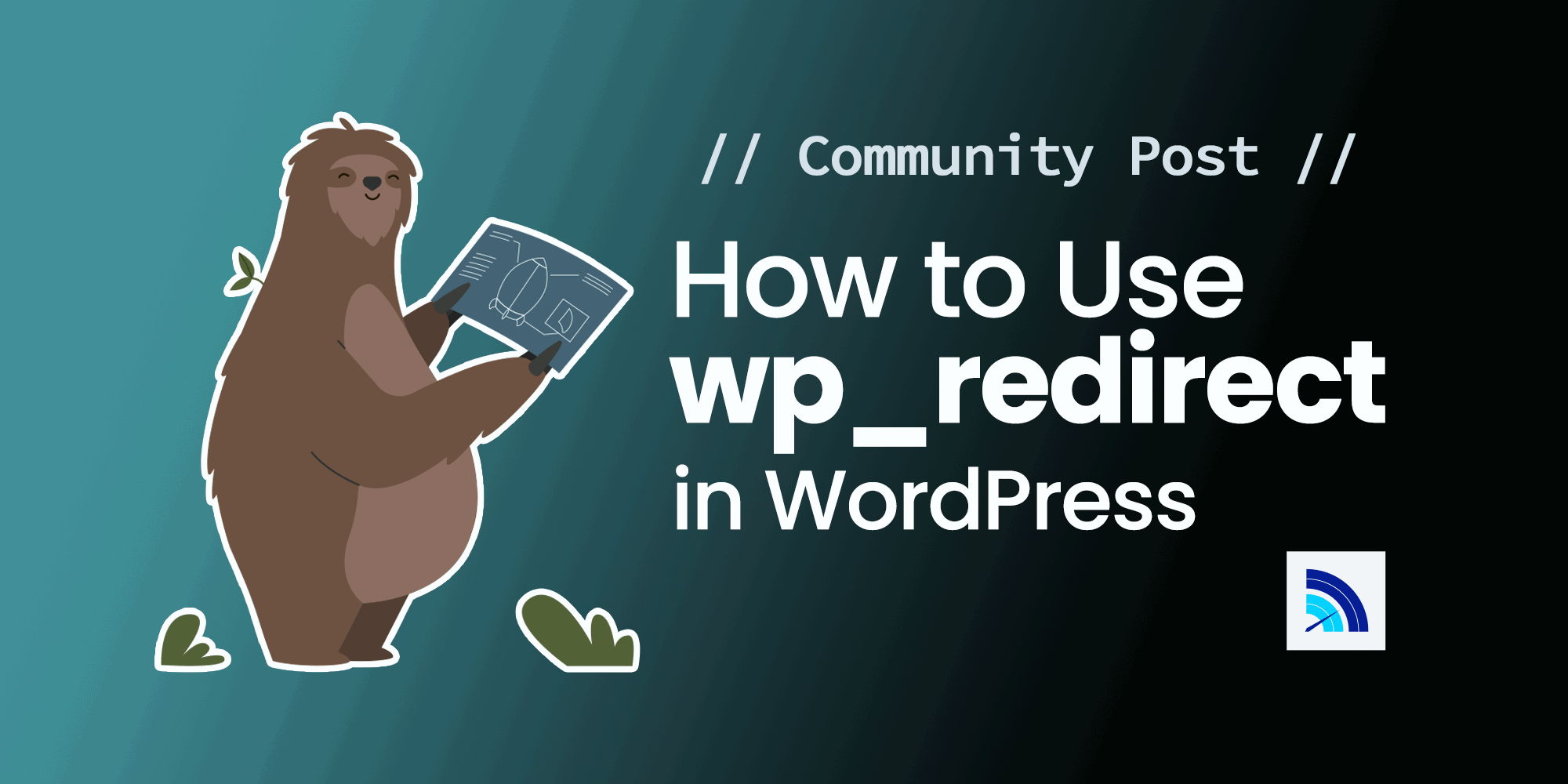 You can use the wp_redirect function to initiate a redirect at different points on your WordPress site. And in this post, I'll teach you how to use this func...
Read more »