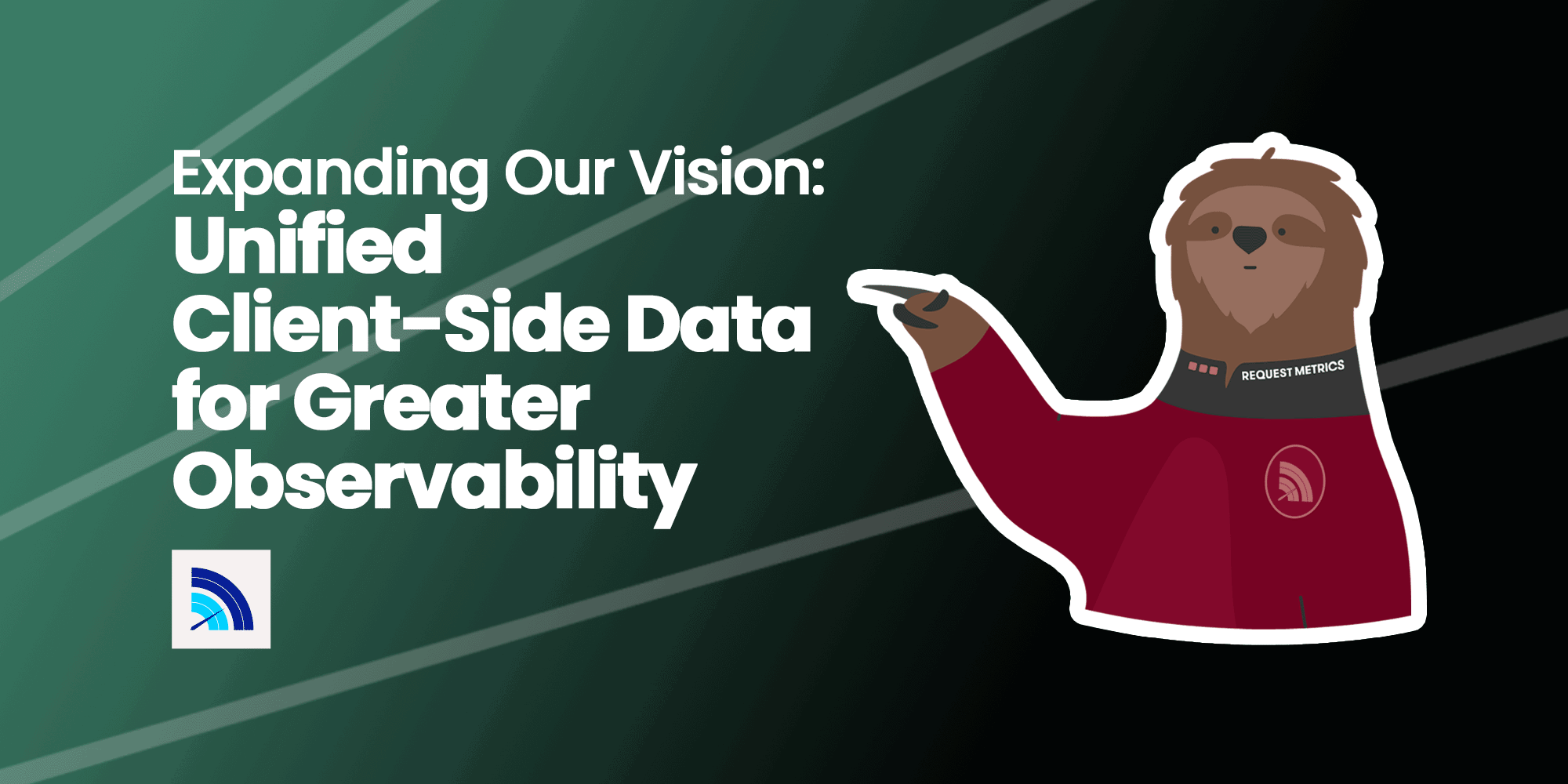 In 2021, we started Request Metrics as a simple and developer-friendly service to measure and improve web performance. We built an incredible platform that d...
Read more »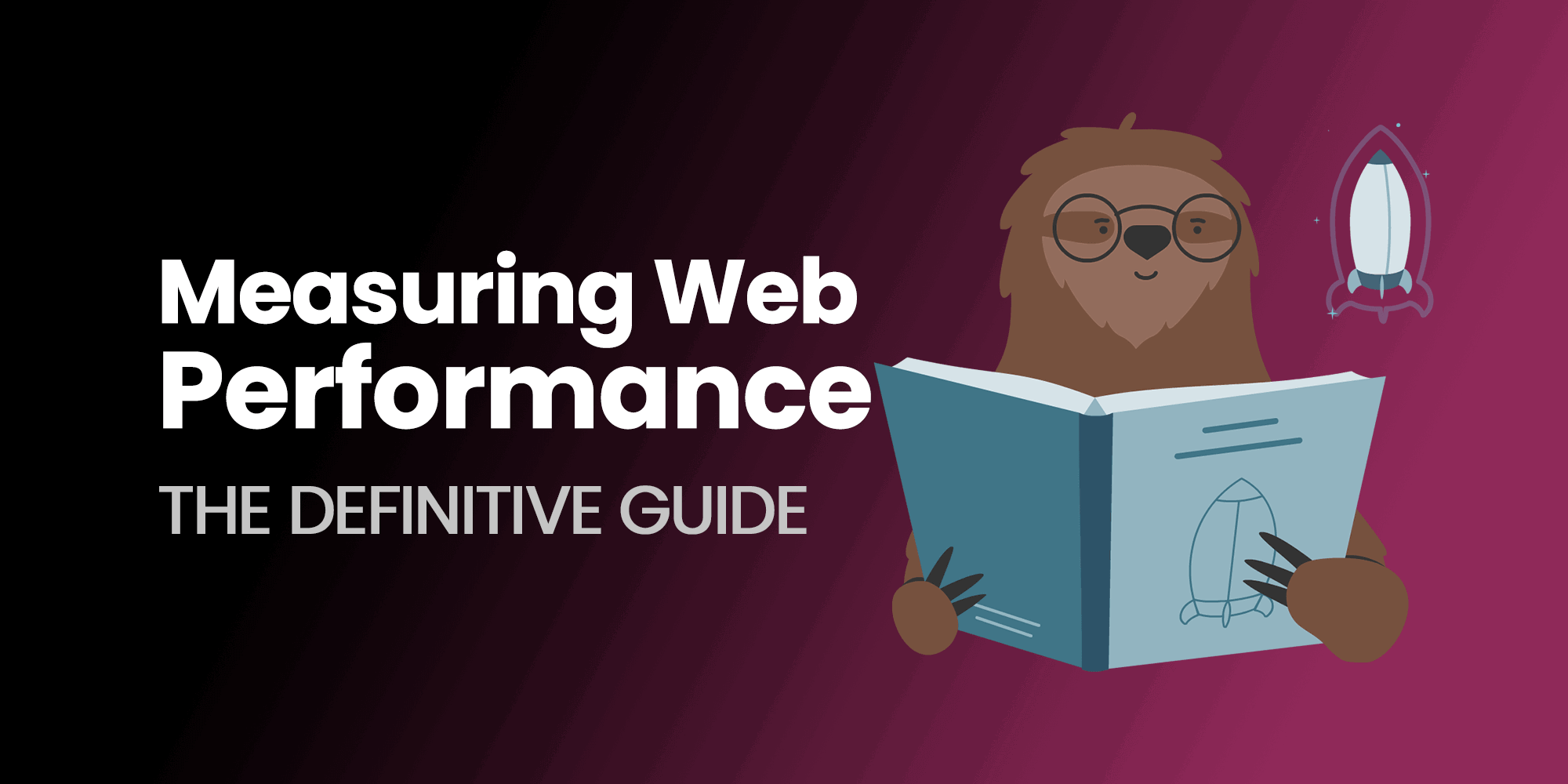 This is the complete guide to the metrics, methods, and measurements of web performance in 2023. If you run a website, this guide has all the fundamental i...
Read more »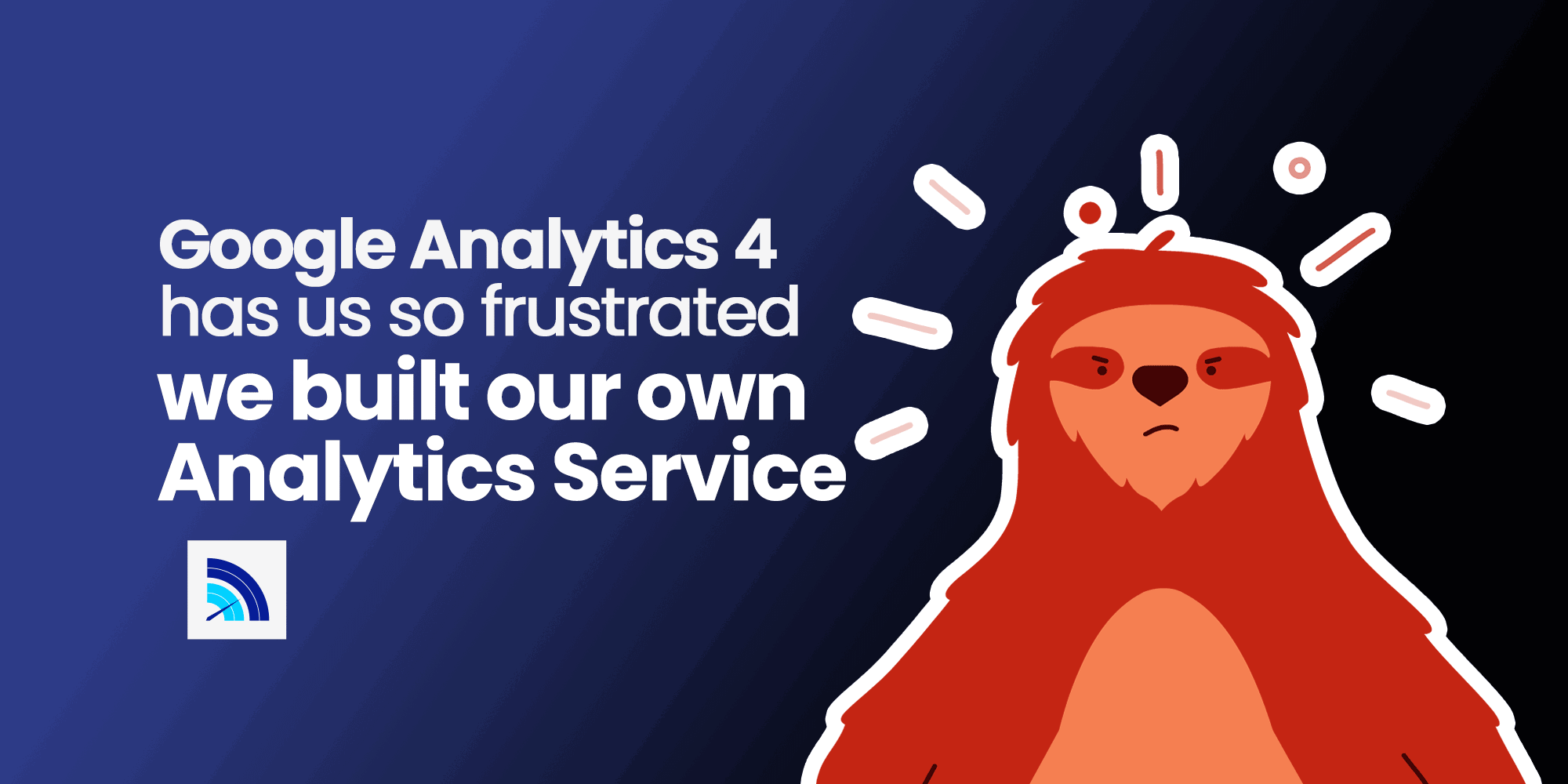 Google Analytics was the go-to analytics tool. It set the standard, we all learned on it, and we all used it. But Google Analytics 4? It's a nightmare. I've ...
Read more »