We help busy developers understand their systems through the eyes of their users.
Our mission
Give high-performing engineering teams quick and easy observability into their production systems so they can focus on their users.
Request Metrics was built by a small, high-performing software team, just like yours. We think about all facets of the application: design, dev, ops, user experience, and security. We're creating monitoring and observability tools that bring all these domains together with speed and simplicity, so that everyone can understand how their systems behave for real users.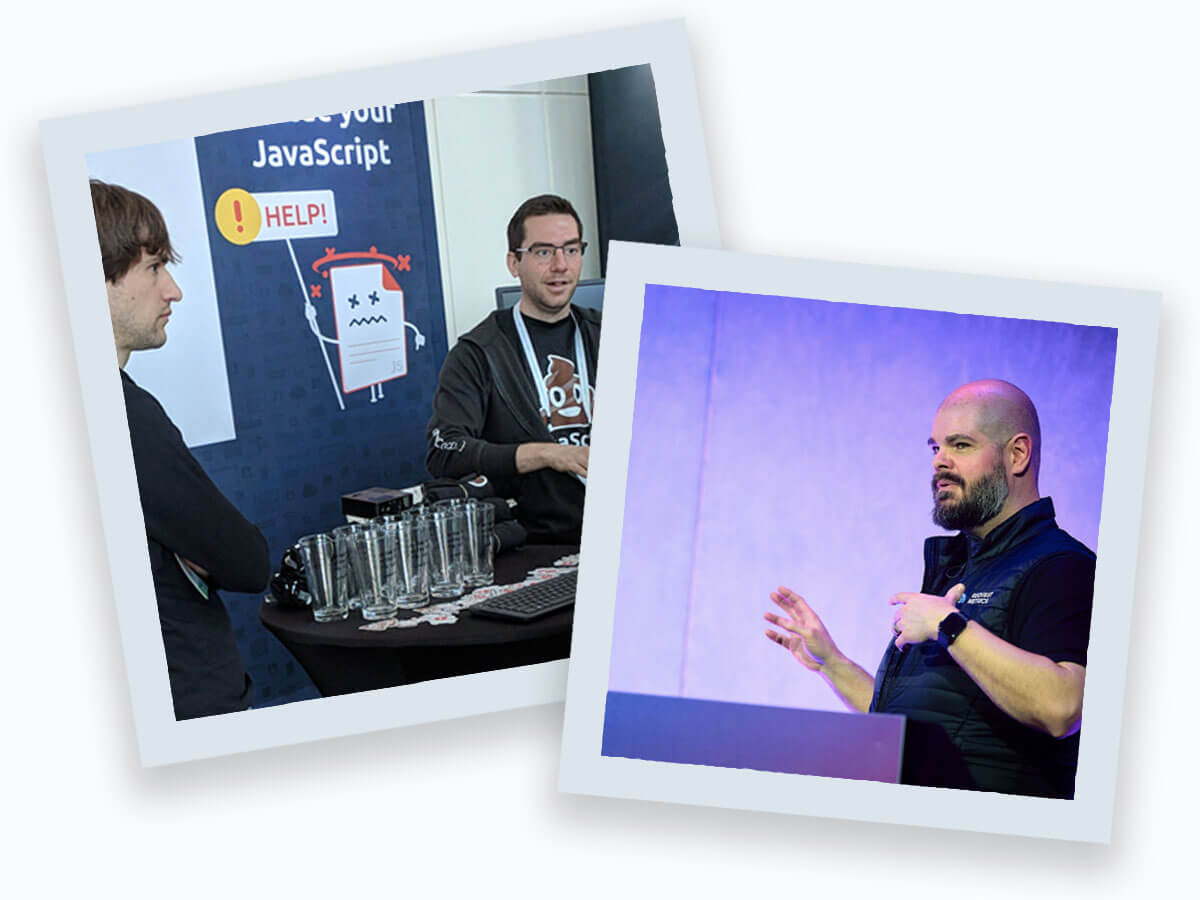 Our values
Our values show how we build software and engage with our community. They echo through every conversation we have and decision we make.
Simple tools get used
---
Complicated tools require special expertise that high-performing teams can's afford. Simple and obvious tooling allows everyone to learn, grow, and build great things.
The Customer is the stakeholder
---
We're not chasing investor growth or fitting into categories. We only care about making incredible tools for our customers. We grow and succeed when you grow and succeed.
Service is the most important part of SaaS
---
Our team is on the ground helping our customers implement, diagnose, and improve their systems. Our engineers are our customer support team.
It's a marathon, not a sprint
---
You can only depend on software that's sustainable. We balance work and personal goals to build software that will run for decades. We'll be around for as long as you need us.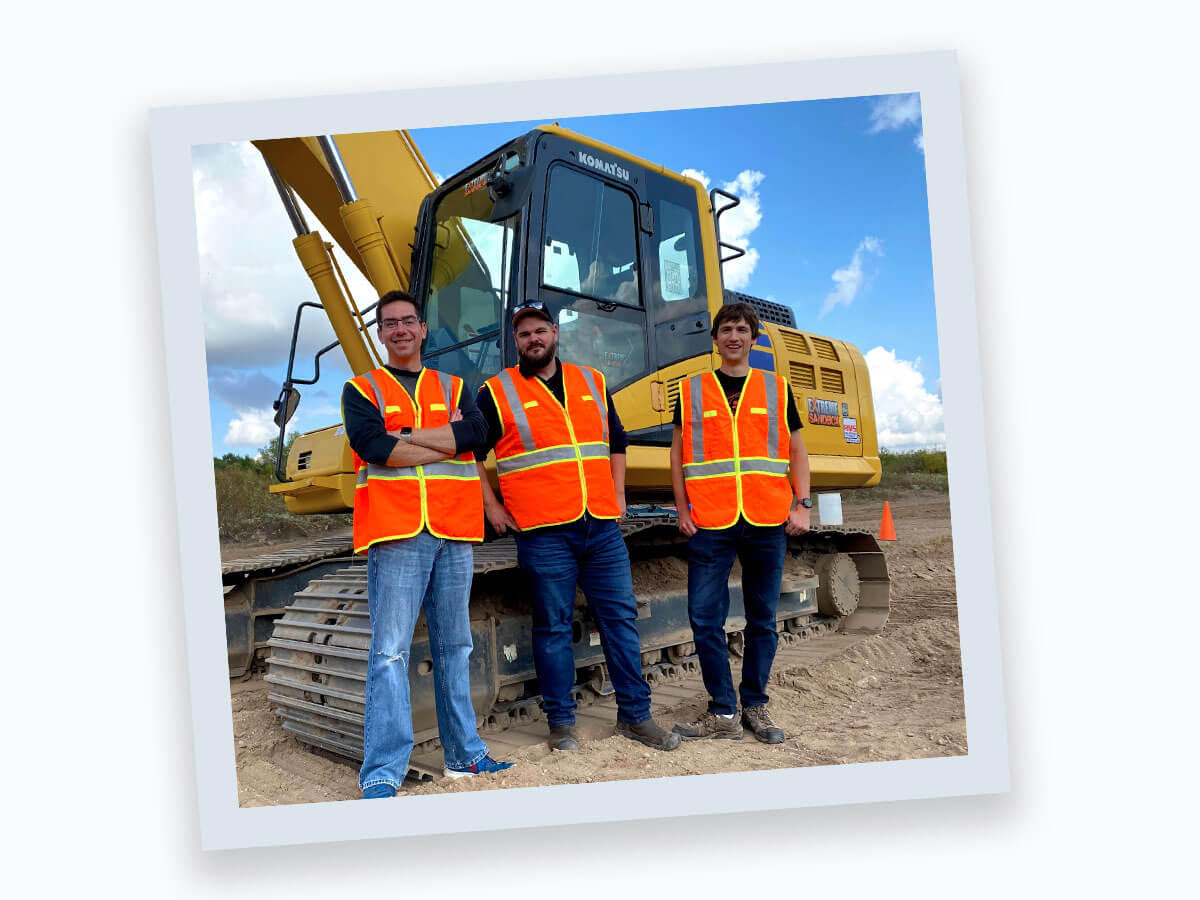 Our team
We work hard to build Request Metrics, engage our community, and help our customers.
Request Metrics is drop-in application monitoring where it matters most: the end user experience. From API Observability to User Sessions, developers can see the problems that matter to users, fix them faster, and continuously improve their applications. Request Metrics provides software observability in minutes instead of months for companies worldwide like eBay, Virgin Mobile, and Aljazeera.