Core Web Vitals
Monitoring
Understand the Real User Experience of your website with the Core Web Vital metrics from Request Metrics. Starting at just $10 per month.
Is Your Website Fast Enough?
See the realtime metrics that Google uses to measure your website performance, the Core Web Vitals.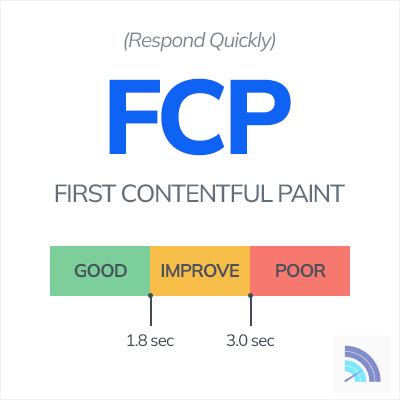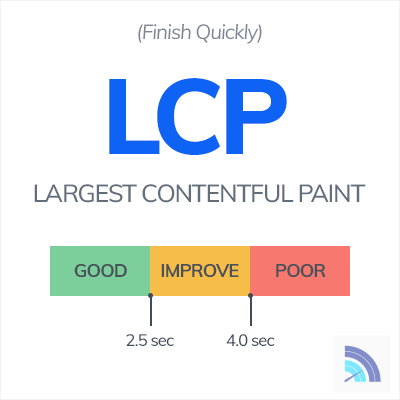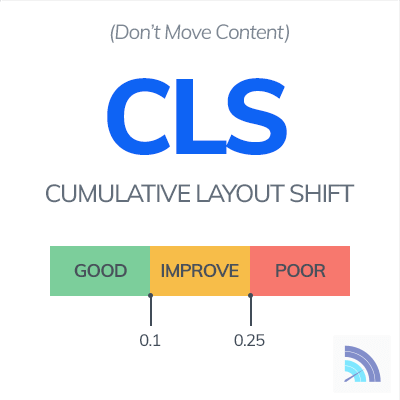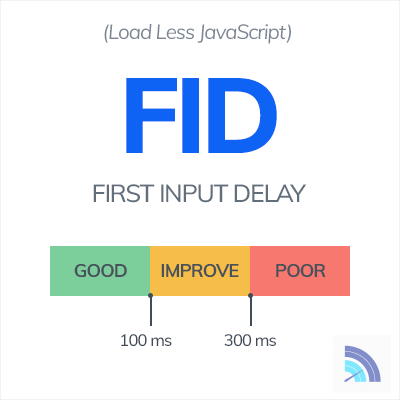 Learn More
Real Time Measurement
Don't wait for Google to tell you about weeks-old performance problems. See the real-time performance for your users, and view it by normal-users, most-users, and worst-users.
Monitor Every Page
Quickly see the performance of each and every page in your website. Focus your performance work on the busiest pages to get the most out of your development time.
Discover the Core Web Vitals
There are many ways a website can be slow. Slow to start, slow to finish, slow to stabilize, or slow to react. The Core Web Vitals measure these real user experiences so we can make better, faster websites.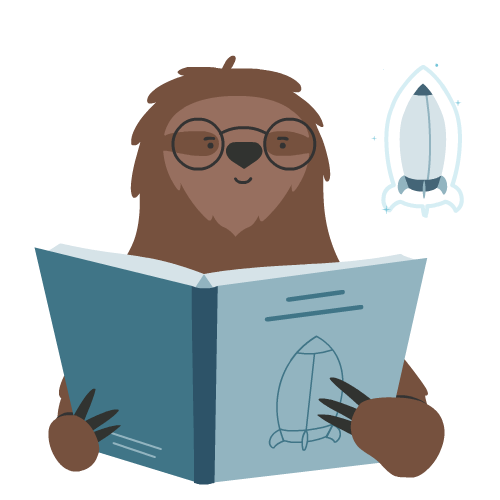 Track When Your Website Performance Changes
Track the history of your Core Web Vital performance and see exactly when and why your site slowed down.
Only $10/month
for up to 50,000 page views per month
Try the Demo
You'll have to see this to believe it. View our real performance Metrics from our website and applications.