Getting Started with Web Performance
Learn about performance on the web with tutorials on the concepts, tools, and tactics to make your site faster.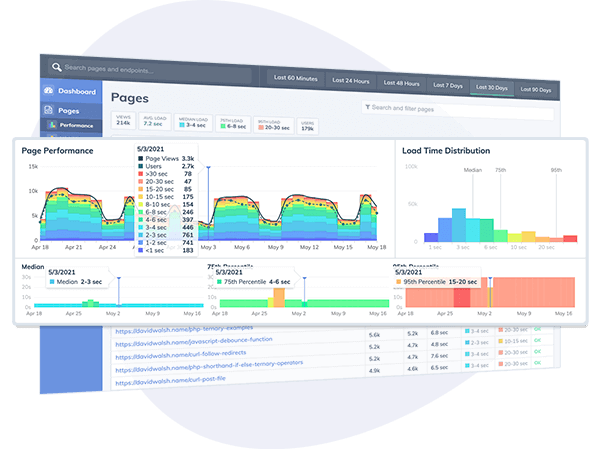 About Request Metrics
The easiest way to monitor your web performance. Request Metrics shows how real users experience your website and with fast and simple reports. And at a price that's easy on your budget.