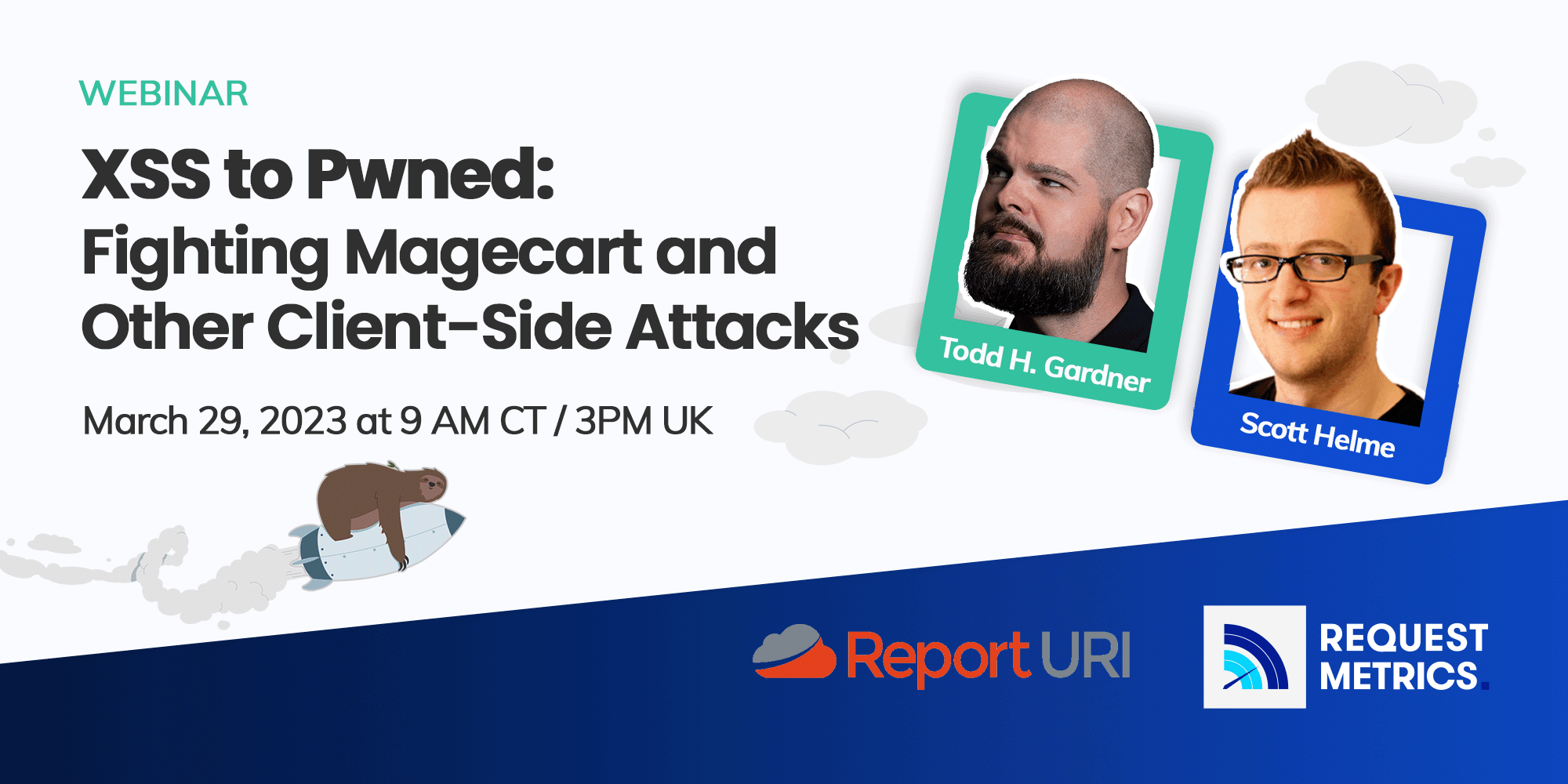 XSS to Pwned: Fighting Magecart and Other Client-Side Attacks
Join us for a fireside chat with Scott Helme and Todd Gardner, experts in Cyber Security and Client-side Observability. We'll delve into the ever-present threat of Cross-Site Scripting (XSS) via Supply Chain Attacks or vulnerabilities in your own application, and how to defend against them.
In addition, we'll examine notorious threat actors like Magecart and demonstrate how a Defense in Depth strategy can prevent Data Loss and mitigate attacks. And with GDPR and PCI DSS compliance at the forefront of many organizations' minds, we'll offer insights on how to achieve compliance in the face of these growing concerns.
Don't miss out on this opportunity to stay ahead of the latest cyber threats. Register now to reserve your spot in this must-attend fireside chat!